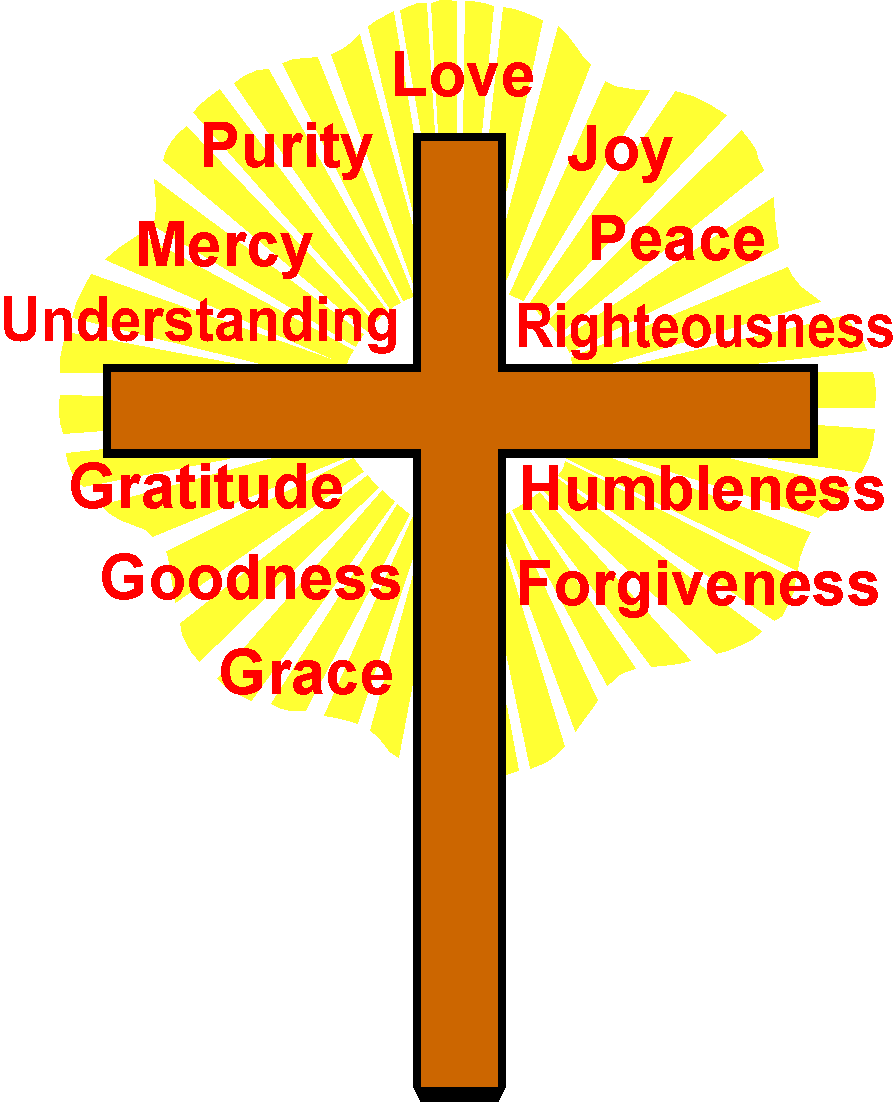 ---
God is a good God!
---
The Word of God recommends us to examine ourselves if Jesus Christ is within our spirit and our deeds. 2 Cor.13:5.
---
For some time ago I was in the presence of God in prayer and The Holy Spirit revealed that people all over the world for several years have been crying for revival. The Spirit of God also said: "How can people, who are crying for revival, think that they might experience a revival if they repel the Cross which is the foundation of revival."
Rev.3:14:22.
---
The Cross is the key to the Kingdom of God! Click here!
---